China steel tape measure manufacturer is online 24 hours a day, providing you with one-stop service support, and supporting OEM
What does the company offer
Provide you with comfortable after-sales service, and contact our customer service and business at any time 24 hours. We provide one-stop service and support OEM processing.
Need custom metal tape measure?
Feel free to contact us.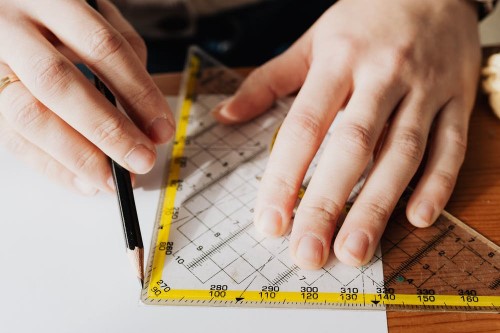 A complete service guarantee
As a steel tape measure manufacturer with many years of experience in foreign trade, we understand the problems that can be encountered during the communication process and the transportation of goods, so we have developed a perfect service system to ensure our customers' service experience.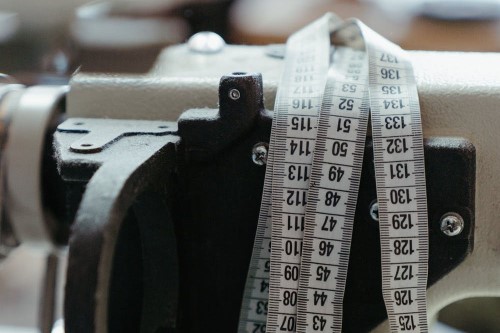 With 20 years of experience in the industry, we support the customisation of tape measures. We can customise a ruler to suit your needs. However, the price of customised products will be more expensive than normal products. The exact price will need to be determined after communication with you.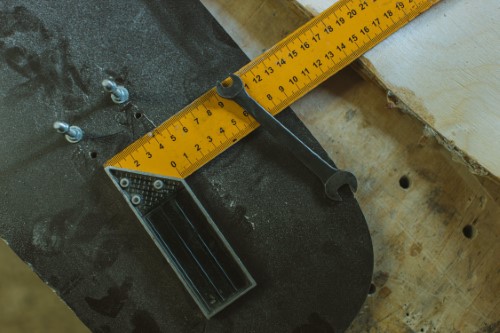 We are confident that our quality and value for money is the best among our peers. You can get in touch with us for a sample. You will definitely choose us after you have seen our quality in real life.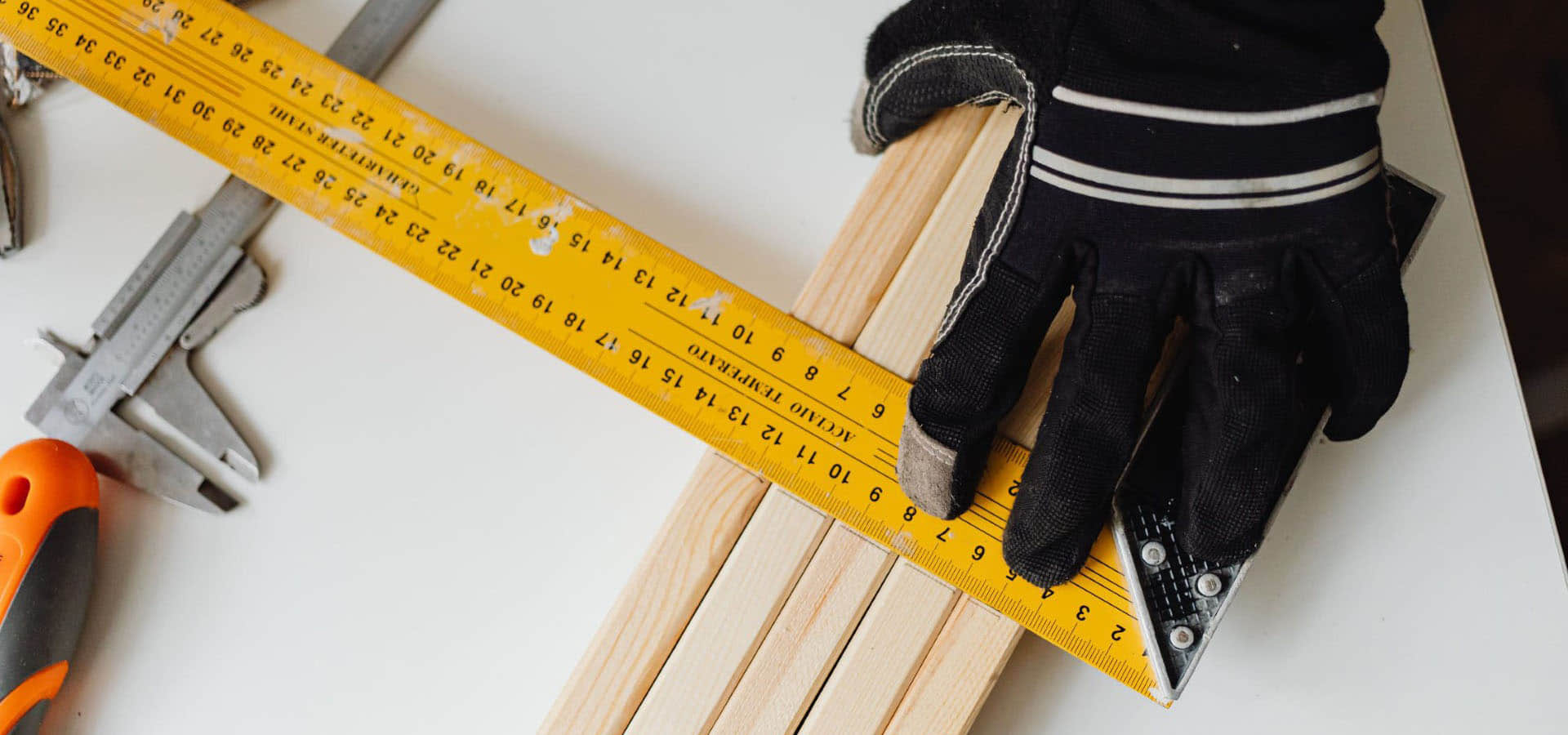 We understand that shipping is a long process and that when the product reaches the customer, it can be complicated to return or exchange it if there is a problem. That's why we carefully check the packaging of our products before we ship them to minimise wear and tear during transit. Please place your order with confidence.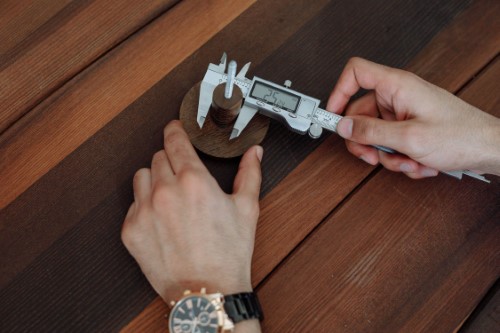 Commercial confidentiality
We understand that credibility is the essence of foreign trade, so we keep our customers' privacy strictly confidential. To date, we have signed formal trade secret protection contracts with many of our customers, and we keep our customers' patented designs, packaging designs and other business information confidential.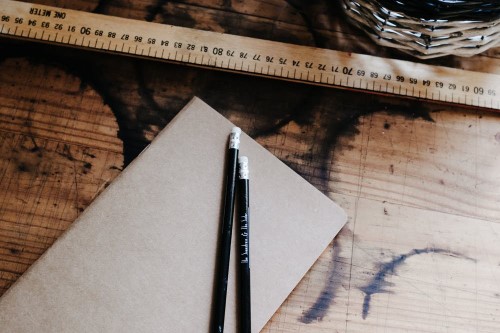 Your questions are our constant concern. We offer a 7*24 service hotline. Whether you are interested in our products and want to make an enquiry, or you have a problem after receiving them. You can always contact us. We will solve your problem as soon as possible.
Interested in our Steel Tape Measures?
Please contact us today.
Popular stainless steel tape measure and plastic tape measure show
Customize the metal tape measure/plastic tape measure you want?