How to purchase steel tape measure?
1. Check whether the tape measure is durable
There are many types of steel tape on the market, and there are more brands. Although the price is not expensive, if you use it twice, it will break down. If you buy more, the price will be higher. In addition, because the use frequency of steel tape is very high, and collision often occurs, resulting in shell fracture and affecting the use, it is recommended to find a tape wrapped with glue when purchasing, so that the tape is more durable.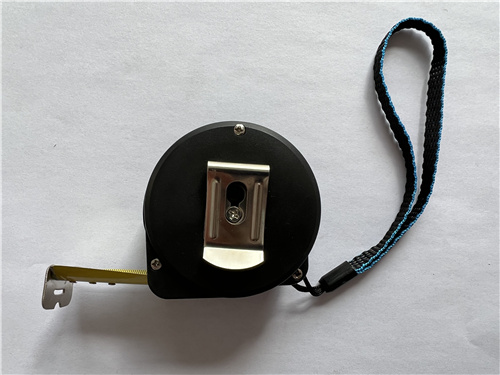 2. Check whether the scale is clear
The main function of the tape measure is measurement, so whether the scale is accurate and whether the scale mark is clear are very key factors when purchasing steel tape. When purchasing steel tape, it is recommended to purchase one with coating on the surface, so that wear can be avoided during use, and the mark can be more clearly visible.
3. Check whether the tape measure is easy to use
Because it is often necessary for a person to use a steel tape, in order to avoid trouble, you must try it when buying to see if it is easy to use, especially if the hook is firm. If the hook is not firm, it will be very troublesome during later measurement.
Related Products